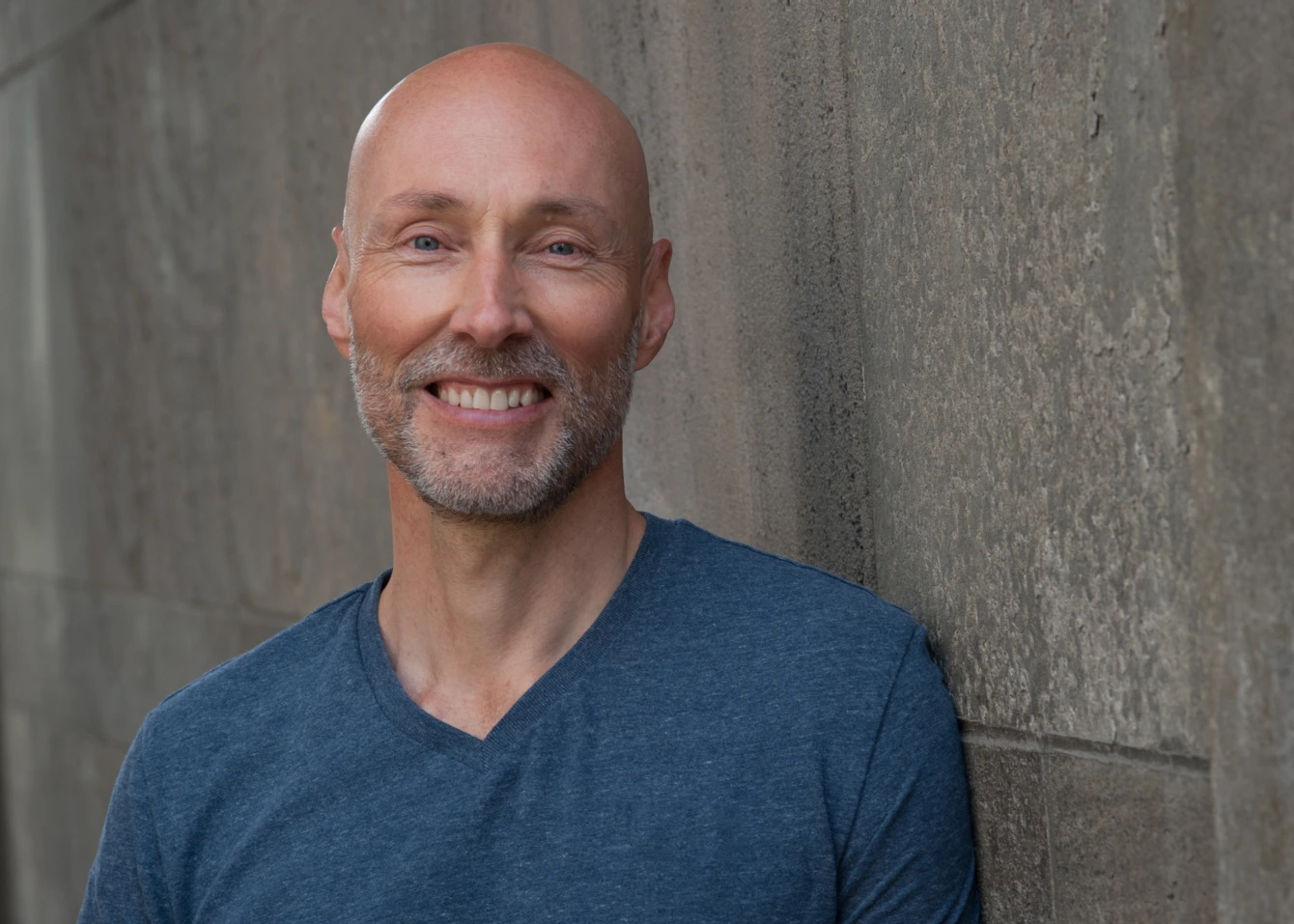 Are you looking for help? I'm available for contract work with React.js, Node.js, and TypeScript.
Experience
I spent the last 7 years working with React.js, Node.js, and TypeScript for enterprise scale customers and startups. Before I worked with Ruby on Rails, Java, and C++.
I have over 25 years of professional expererience. I have cofounded two companies, worked as CTO, team lead, and lead developer, and have written two books in my field. I have coached individuals and teams. Also I am a Certified Scrum Master.
Skills
TypeScript
JavaScript
React.js
Node.js
GraphQL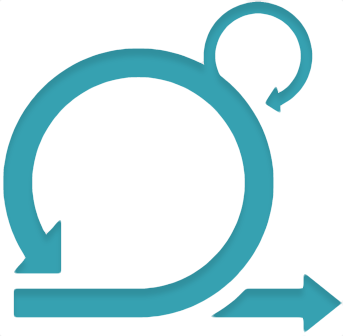 Scrum
Customers
Here are some of the customers I have worked for:
Zalando
O2
HRS
SAP
Movinga
Kühne + Nagel
Reuters
Fyber
Postbank
HERE
Intersection
Commerzbank
Testimonials
I have some customer testimonials on LinkedIn.
Code
See some of my code on GitHub:

GitHub
Availability
From 1. July 2023 I will be available for React/Node.js/TypeScript work as freelancer, remote or in Berlin. I can help you with your project. Hire me or have a look at my resume or my GitHub account.